What is an advocate?
A person who speaks, promotes, fights, persuades, and influences on behalf of another. For example, a Wellness Advocate promotes the concept of a healthy lifestyle, general wellbeing, and happiness.
Any person who is passionate about a product, cause, or idea becomes an advocate for that which they are passionate.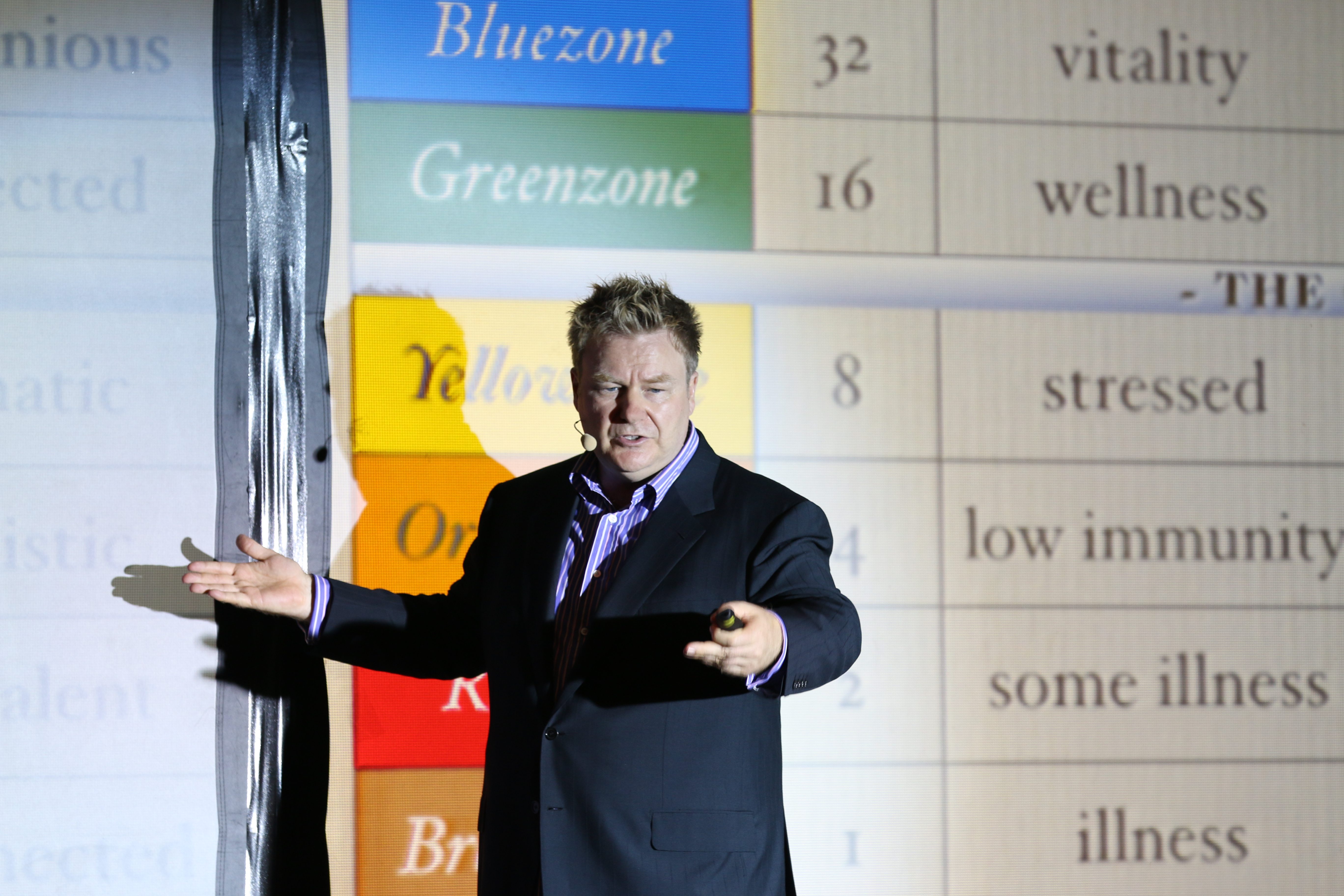 About Goldzone...
With an unparalleled heritage of creating innovative, fun, and memorable educational experiences, Goldzone delivers lasting change and a transformation in bottom-line results.
Our curriculum of programs and services utilize revolutionary technologies that guarantee an immediate and significant improvement in results.
Based on more than 30 years of extensive international research, development, and exploration including travel to 54 countries, producing over 500 seminars and working with more than 100,000 individuals and organizations, we have identified the critical success factors that enable some people to be more successful financially, mentally, emotionally and physically than others.  We deliver this information - as a system - with the promise of lasting, life-long change.
Typical clients include; entrepreneurs, investors, authors, artists, doctors, lawyers, accountants, directors, businesspeople, managers, contractors, consultants, small, medium and multinational corporations etc. You are in good company.
Goldzone programs are able to produce dramatic changes in peoples' lives because of our revolutionary technologies and high-performance teaching and coaching methods.  Seminar instructors are charismatic and inspirational. They are accomplished, fully qualified, have "earned the right to teach," and have mastered the main sustaining principles of the subject being taught.  Participants see, feel and experientially are "touched" so that the lessons are gained emotionally as well as mentally.
Learning environments are carefully sculpted to include music, multimedia, movement and "real to life" exercises and simulations that deliver more information in less time and are able to produce dramatic changes in peoples' behaviors and results.
Goldzone programs will change your life.  Not through watching and listening—but through actually experiencing and applying what you learn—right there and then as you participate.
Fun. Entertaining. Fast. Memorable. Leading-edge.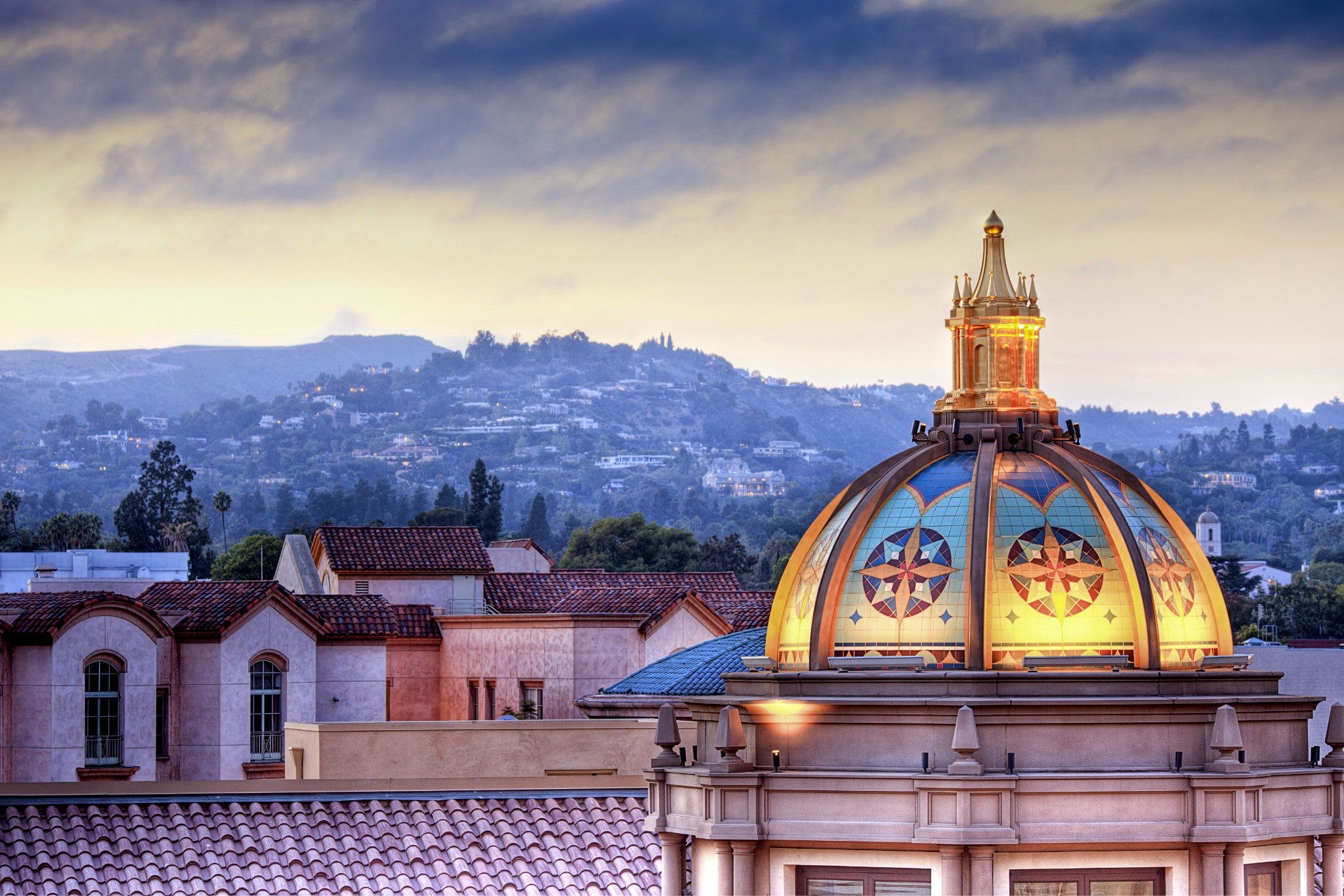 Join TODAY!
Apply to join Goldzone's Advocate Program today and accelerate your income, influence, and ability to inspire people to take positive action that transforms their lives, careers, relationships, health, and businesses!